when is a sealey ' roach ' not a sealey 'roach' ,well when it has a different tip section .I have a (proper) sealey 'roach ' rod and one I brought last year ,that although has the right butt section with logo's has a different top section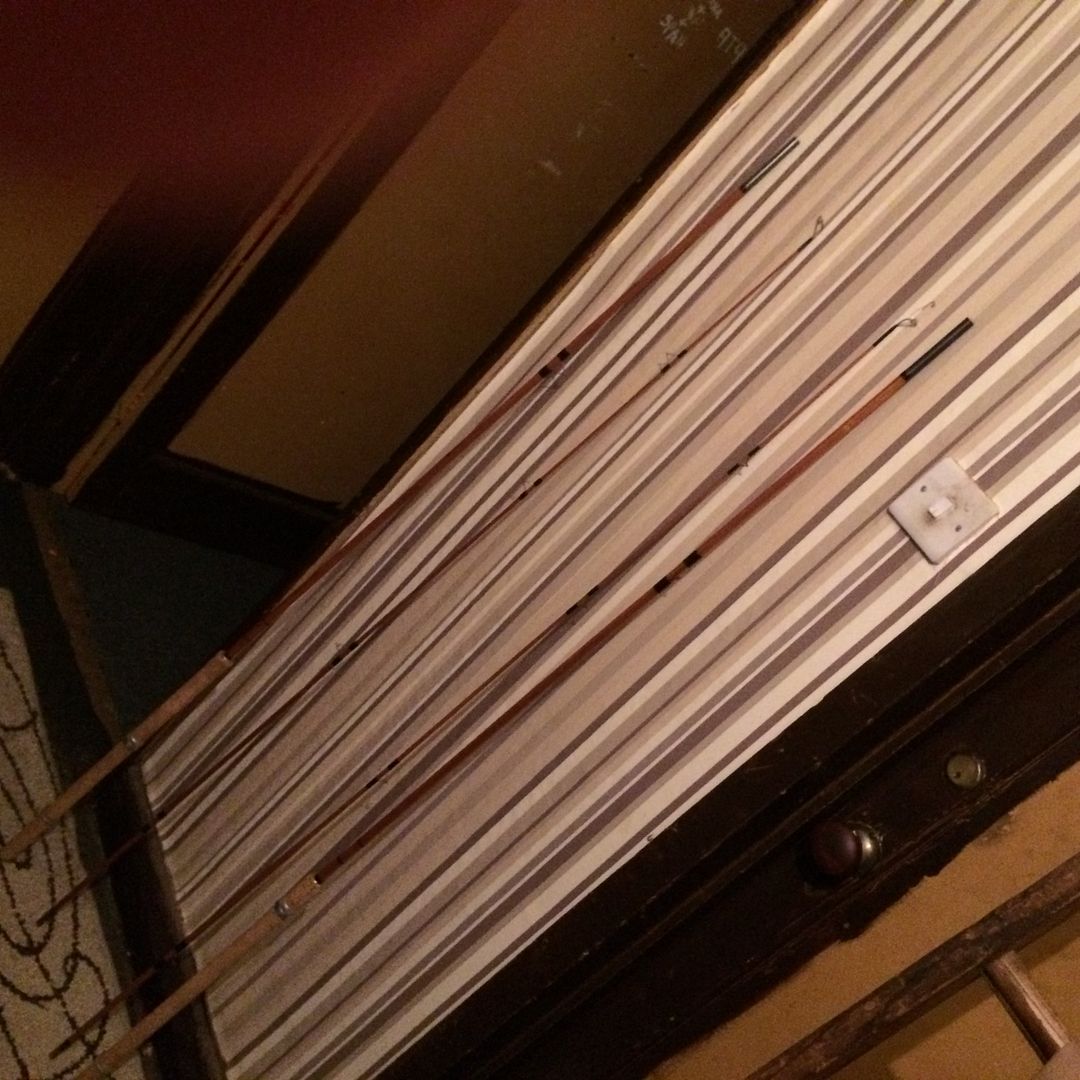 the one with the different tip (no compound taper) is close in overall taper .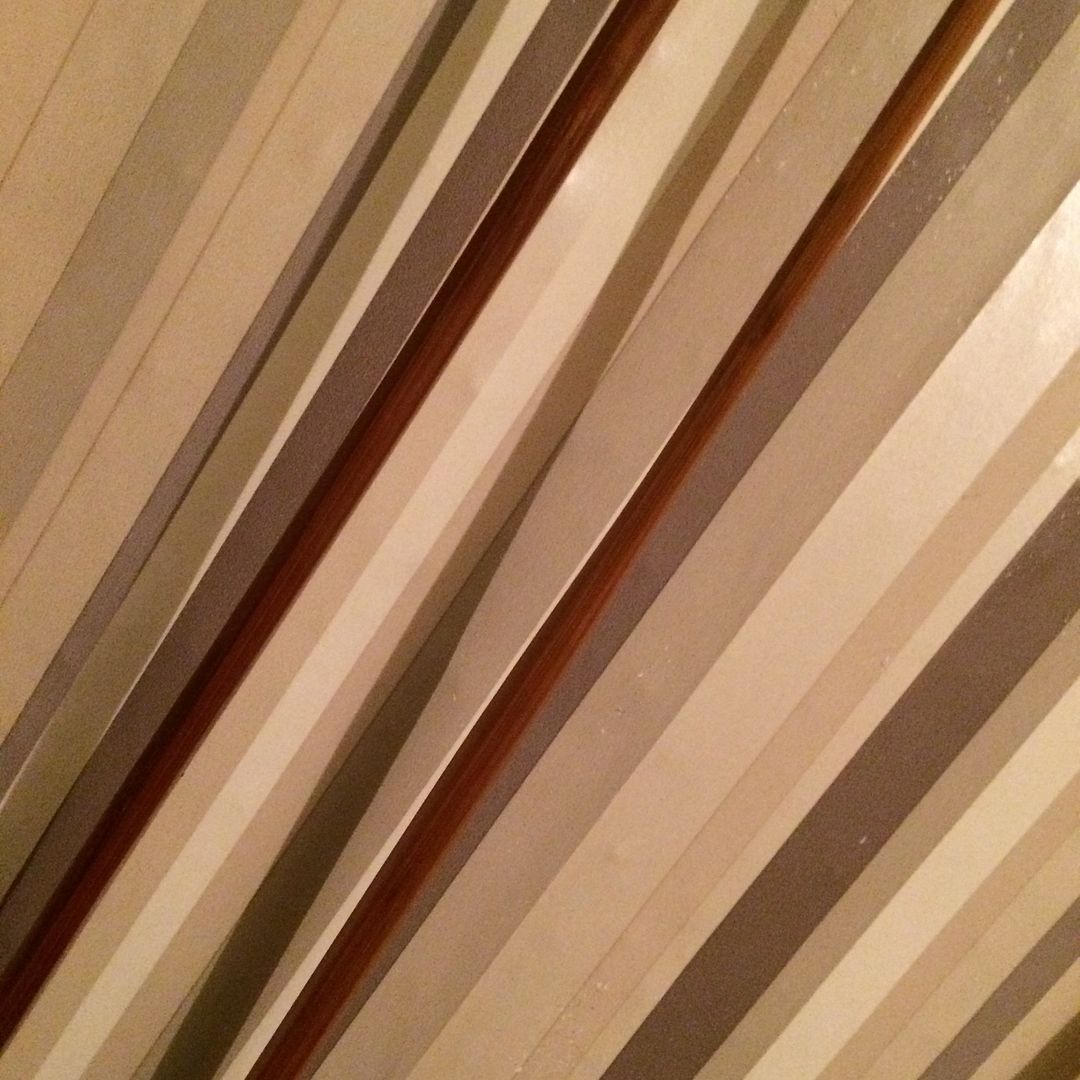 when comparing the two top sections they both have the same ferrule and are interchangeable and very close in measurement the sealey is a tad thicker at the tip ,both sections are correct length at 60" and both around the 1lbs b/s mark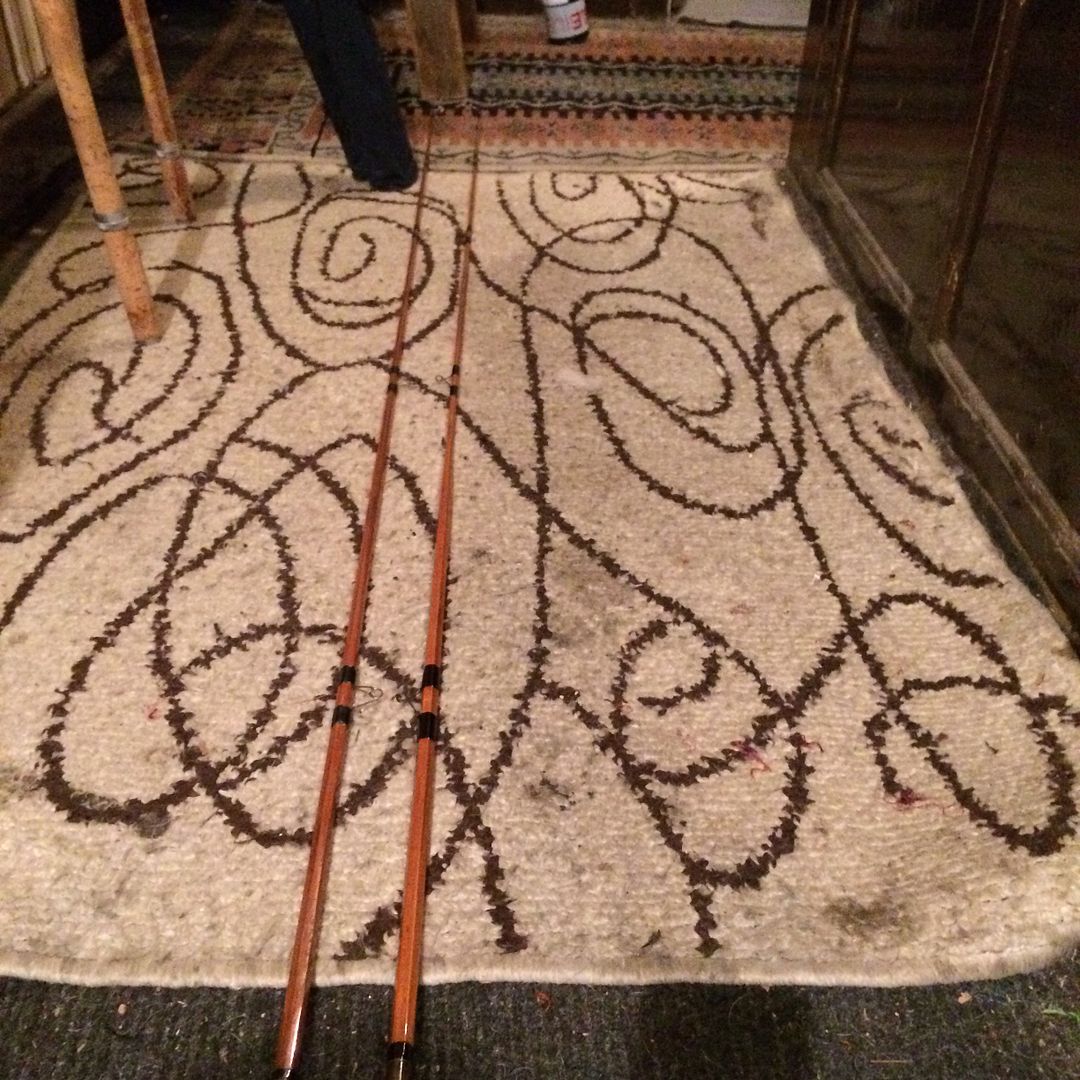 so i'm assuming its a replacement tip .I've measured it and at the tip its 0.100" and by the ferrule whipping its .337" .i'm wondering if its a tip from another rod that just closely matches the sealey roach tip .I would of guessed at it being a chapmans tip but it must of been specially made as there isn't a definite match for it on there site .
thing is its very noticeable the difference as the sealey has a pronounced compound taper and this one is a plain fast taper .so can it really be considered a sealey roach without the signature compound taper ?.