Hi, as intimated in my introduction I have a couple of cane rods to restore.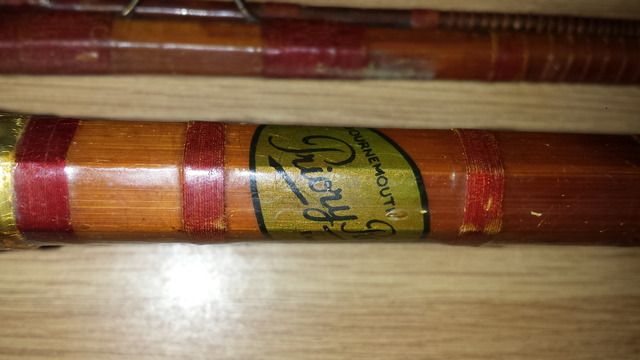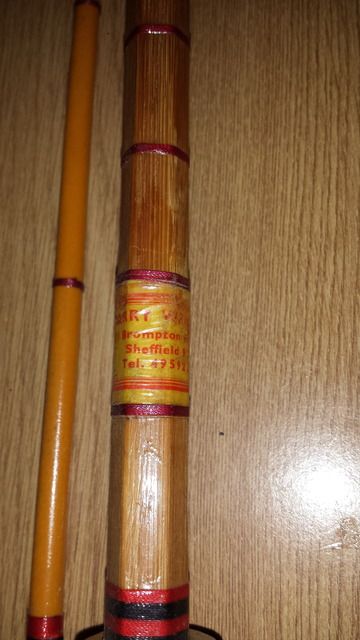 The Priory rod doesn't look as though it's been tampered with except for the excess of varnish that has been applied through the years.
The rings are all shot and will need replacing,
The Harry Wright rod is an oddity to me. It is 9'0" long and has a hollow glass fibre top section. It is in good repair, just needing a new butt ring and a clean.
Is anyone familiar with this maker? Harry Wright, Brompton road, Sheffield.
The Priory Has only the one label. No model name. It is 11'0" long and quite heavily built. All split cane.
Any suggestions will be gratefully received
Paul.