My first two bits of non floating home made tackle.
Bank stick courtesy of Paul Duffields book. Still needs to be tested and a smaller one made to match.
Catapult was made earlier this year and has had a few adaptations since. The hardest part was sewing the soft leather pouch made from an old broken wallet.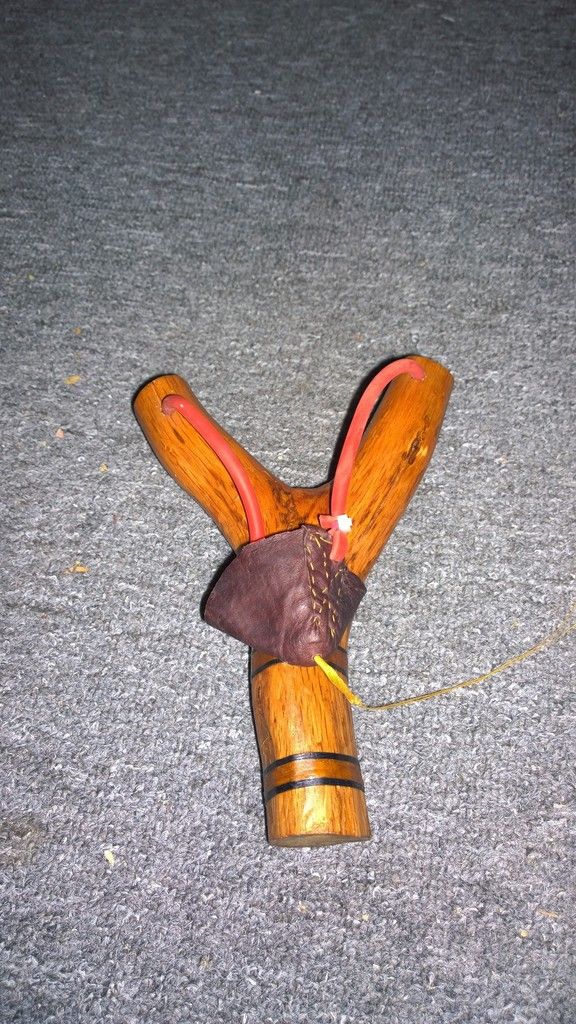 G